Online Automatic Lubrication System new official website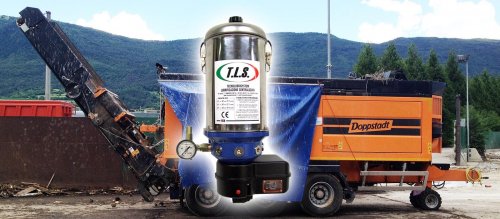 The new version of AutomaticLubricationSystem.net is online, a completely renewed website with a new graphic style and a Responsive structure, ideal for PC, smartphone and tablet. www.automaticlubricationsystem.net is a site dedicated to the automatic lubrication. The website offers various solutions for companies, focusing on products constrict directly in our factory.
We have been operating since 1994, and we ask ourselves as partners in various sectors. We deal direct installation at the customers, with a service of the highest quality.