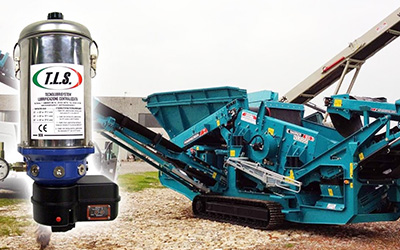 TLS TecnoLubriSystem don't simply sells Automatic Lubrication System, but offers also a lot of important services.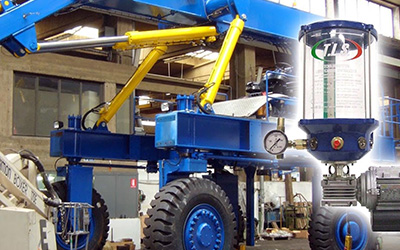 TLS TecnoLubriSystem, first, offers in all cases a professional installation service, customized for any kind of vehicle.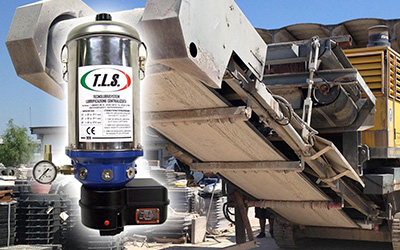 When installation work is finished, TLS TecnoLubriSystem continues its customer support with a complete assistance: this company, in fact, has a lot of assistance centers in Europe and in the world, from America to Africa.